CAA Credit Card
Although our partnership with National Bank is ending on October 3, 2022 (October 2, 2022 11:59 pm ET), we are working on something new for you. Stay tuned! In the meantime, continue earning CAA Dollars using your credit card and check out more member benefits below.
If you have any questions regarding your CAA credit card with National Bank, please contact National Bank's Customer Service line at 1-888-622-2783.
Shell More. Save More.
Your CAA membership will effectively pay for itself because of the savings you'll earn from fuel purchases at Shell, only at participating locations, conditions apply.
Here's how:
One full tank each week: 80L
Fuel Savings: 3¢/L
Weeks per year: 52
---
Total Annual savings: $124.80 /year!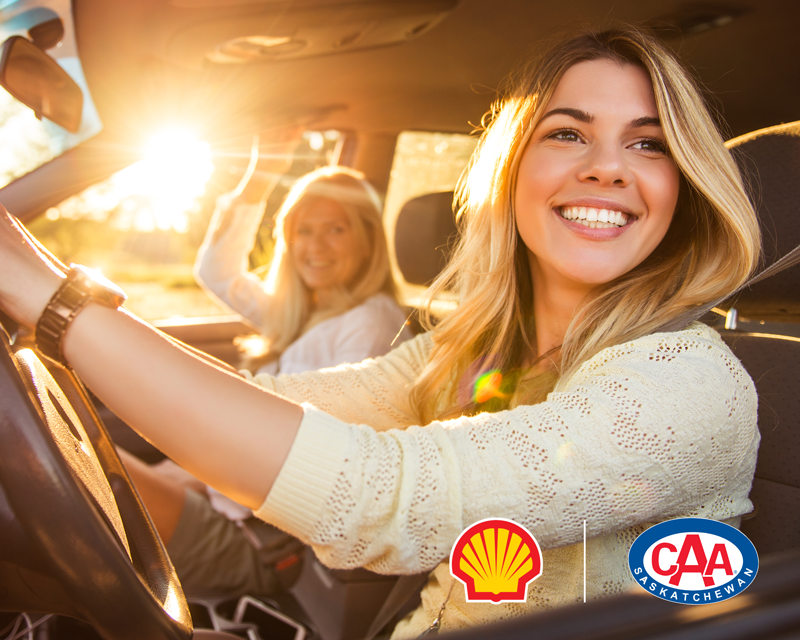 Download the CAA Mobile App
Find savings on the go with the CAA Mobile App. Use the app to request roadside assistance, find member-exclusive deals, access your membership information, and so much more. Take your membership with you no matter where you go!