2nd Annual
Football Fan Trip!
Los Cabos, Mexico
Join CAA Travel on February 2, 2023 for the 2nd Annual Football Fan Trip at the spectacular Riu Santa Fe in Los Cabos, Mexico. Take advantage of 1 and 2 week options departing from Regina and Saskatoon. To Book, contact your local CAA Travel agency. Limited spaces available.
Resort Amenities
Riu Santa Fe offers effortless getaways in Mexico's southern Baja California Peninsula with breathtaking views of Cabo's famous El Arco. With its direct beach location, you can unwind by the sparkling Pacific Coast or admire incredible panoramic ocean views from the resort's infinity pool with swim-up bars nearby serving your favourite tropical beverages
Exclusive Package Perks!
Touch down party, Q & A with the players, Rider bingo, group photo and group excursions (3 to choose from)*
VIP Package Available
Includes private dinner and an excursion hosted by the players for an additional $199.00 per person
1 week ocean view hotel room $2,088* per person
2 weeks ocean view junior suite $2,978* per person
Contact your local CAA Travel Agency by phone or stop by your local CAA Office to book today!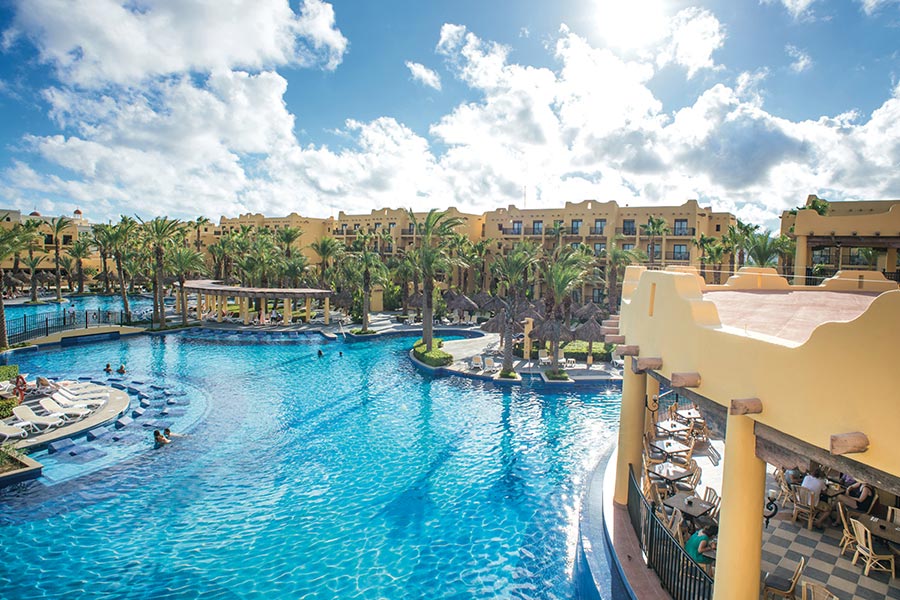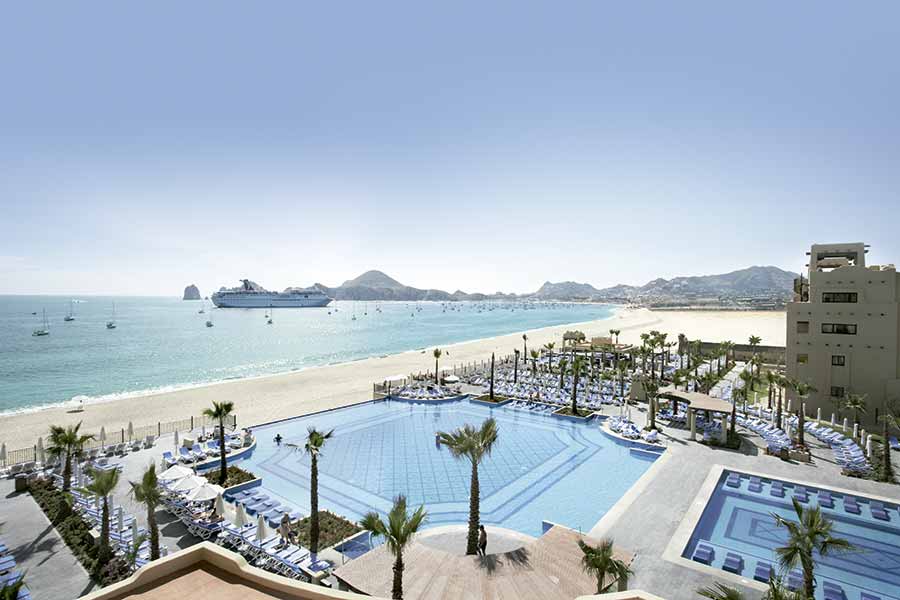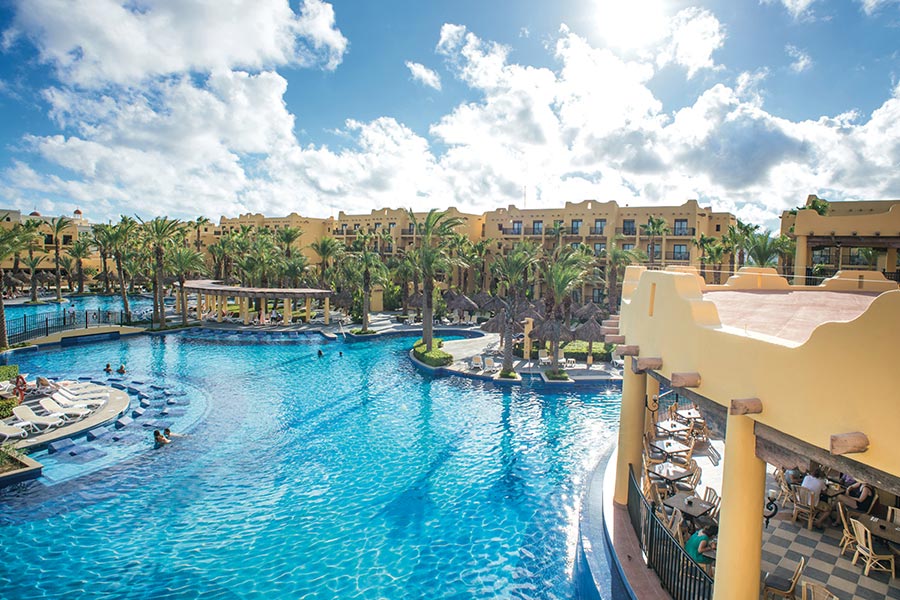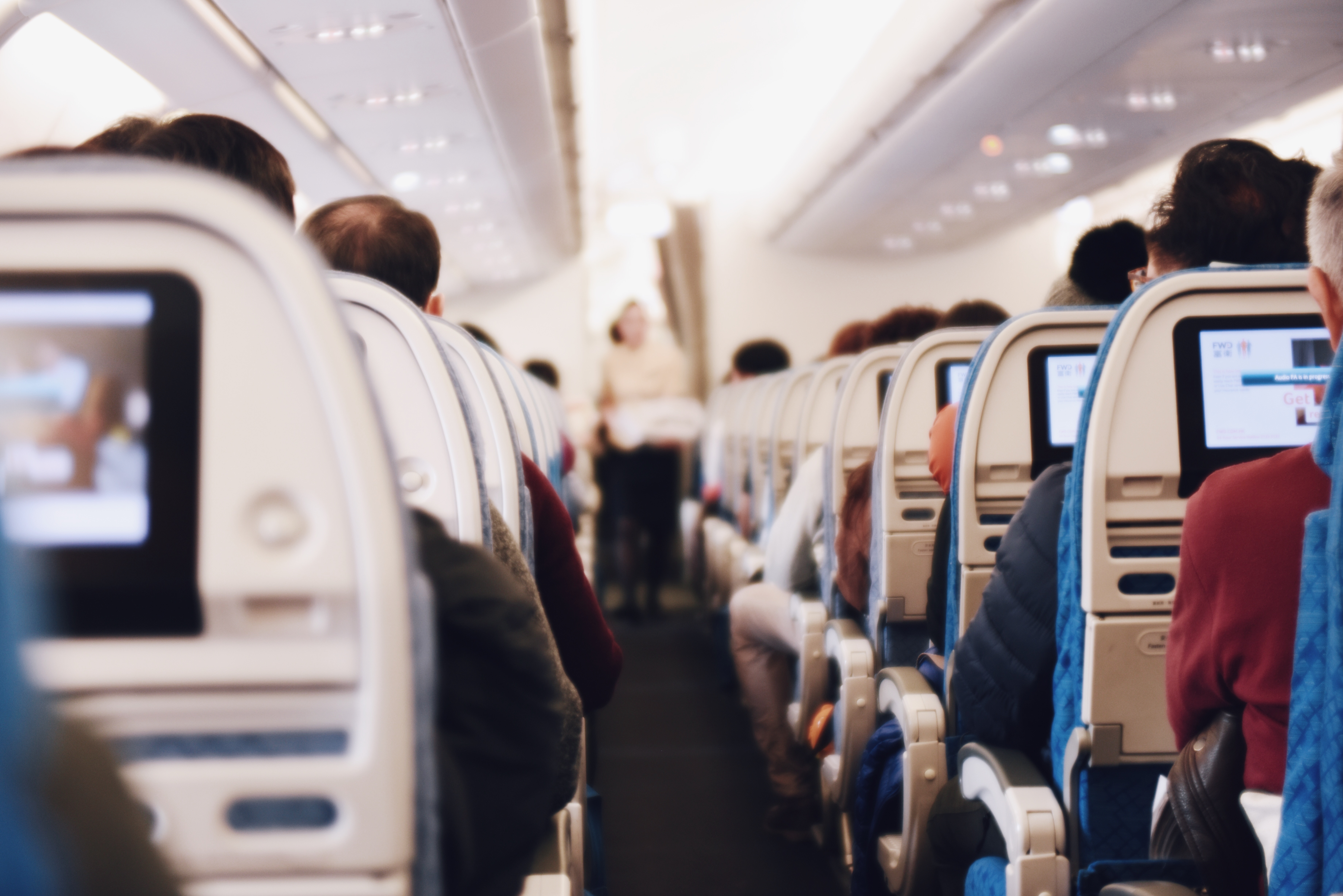 CAA Travel Insurance
Accidents happen. No matter where you travel, protect yourself and your loved ones by packing CAA Travel Insurance on your next vacation.
Prices are based on double occupancy and include taxes. rates for other room categories available upon request. rates from regina and saskatoon are the same. rates for other departure cities available upon request. single, triple, and quad occupancy rates available upon request. *Excursions are an additional cost. rates to be announced at a later date.
For complete CAA Travel Insurance details refer to the policy guide.
CAA Assistance is provided by Active Care Management Inc. Telemedicine and House Call Services availability may vary depending on geographical locations and current emergency medical condition.
*Applies to CAA Members in good standing with dues paid in full by membership expiry date. 10% savings applies to the total premium excluding applicable taxes. Minimum premium applies. Excludes Visitors to Canada Insurance.
CAA Travel Insurance is underwritten by Orion Travel Insurance Company, a CAA company. Certain exclusions, limitations and restrictions apply. Subject to change without notice.
Orion logos and trade names are trademarks of Orion Travel Insurance Company. ®CAA trademarks are owned by, and use is authorized by, the Canadian Automobile Association.

Terms and conditions apply. $5 million CAD emergency medical coverage, is dependent on having received all Health Canada approved COVID-19 vaccines, at least 14 days prior to departure.