Keep Your Summer Plans in Motion
Memberships starting at $8/month
Scroll Down for a Chance to Win One of Our Summer Giveaways!
Checklist To-Go
Every road trip has a hero, and every hero needs an arsenal of information to help them stay on top of things. Presenting a collection of valuable checklists and material to make your summer adventures a roaring success!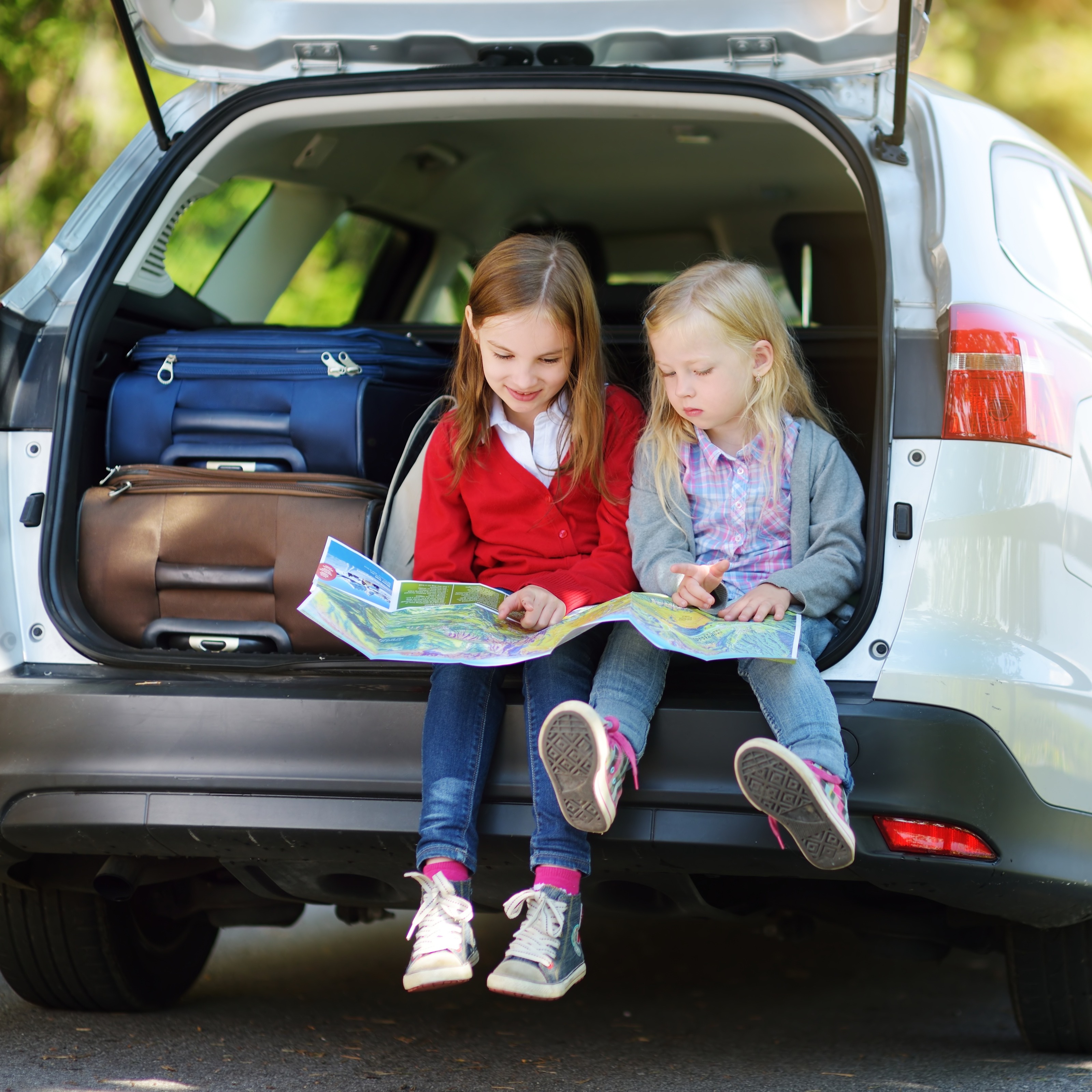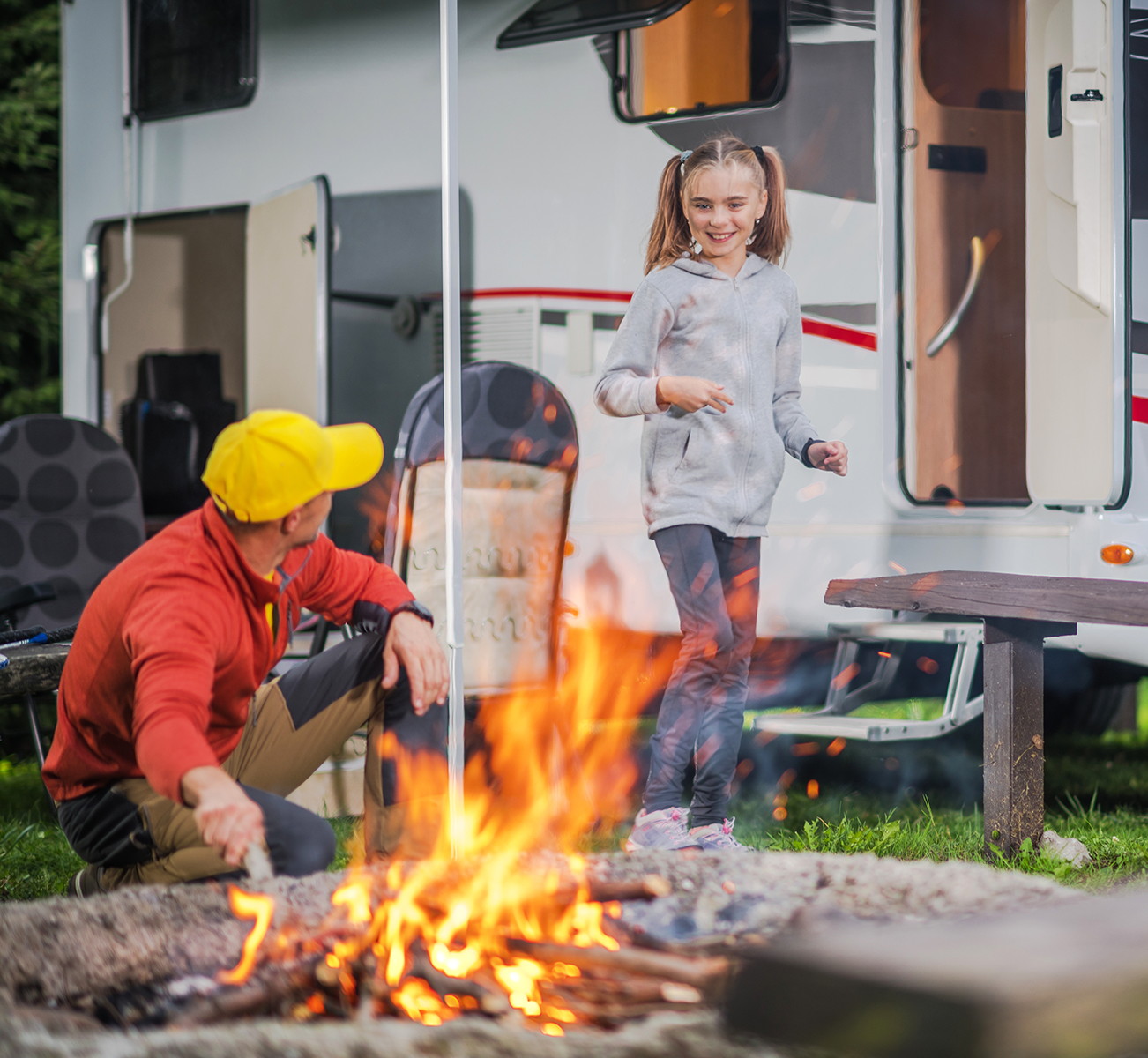 5 Benefits of a CAA Membership
A CAA membership will provide you with the confidence you seek during your family road trips and camping activities this summer and gives you uninterrupted freedom to explore. Some of the key benefits include:
24/7 Roadside Assistance for battery boost, delivery of fuel when you run out of gas, unlock you doors, and more

Additional RV Coverage

Save up to 30% when shopping at CAA Rewards partners

Earn CAA Dollars which can be used towards membership, travel or merchandise.

Canada's Most Trusted Brand
Ready to hit the road? Don't leave without us!
A CAA Membership fits your lifestyle and travels with you and not your vehicle. It goes hand in hand with a trouble-free road trip, which means you're covered irrespective of being the driver or the passenger.

BASIC MEMBERSHIP
$8.00 / MONTH

PLUS MEMBERSHIP
$12.00 / MONTH

PREMIER MEMBERSHIP
$14.58 / MONTH
*Add RV Coverage for $31 (Plus or Premier Memberships)
No purchase necessary. Open to Saskatchewan residents. The prize deadline is August 6, 2021 @ 3:00 p.m CST. Winners will be notified by email, phone, or social media.
Additional entry only available to active CAA Members.
*By entering the contest entrants are consenting to receive Marketing Information by email from CAA Saskatchewan.
Review the full rules & regulations.